We're experts in security, and we've been providing New Orleans communities with peace of mind for over 35 years. Since The Security Center is located in the heart of New Orleans, we know the communities we serve.
Think it doesn't matter where your alarm monitoring station is located? Think again. Where are your dispatchers located?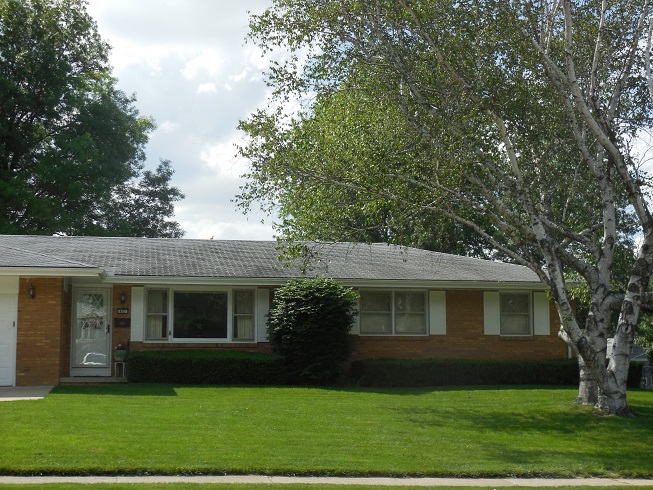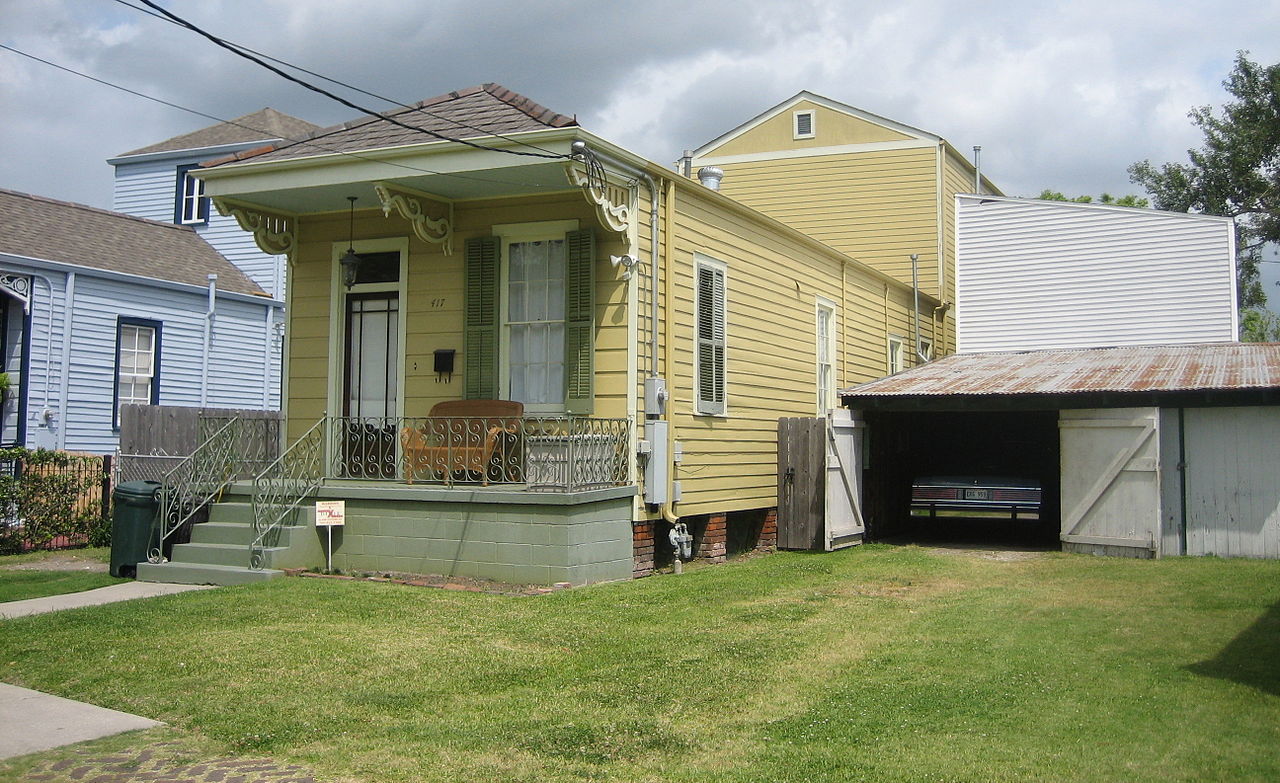 Ready to entrust your security to the local experts?