Security Updates and Helpful Information
Ways to Safeguard Your Home Against Burglary
Home Advisor has 28 great tips for protecting your home against burglary and other crimes. You can safeguard your home against burglary by paying special attention to the inside and outside of your home. Also, you can take special precautions while you're away on vacation or extended trips.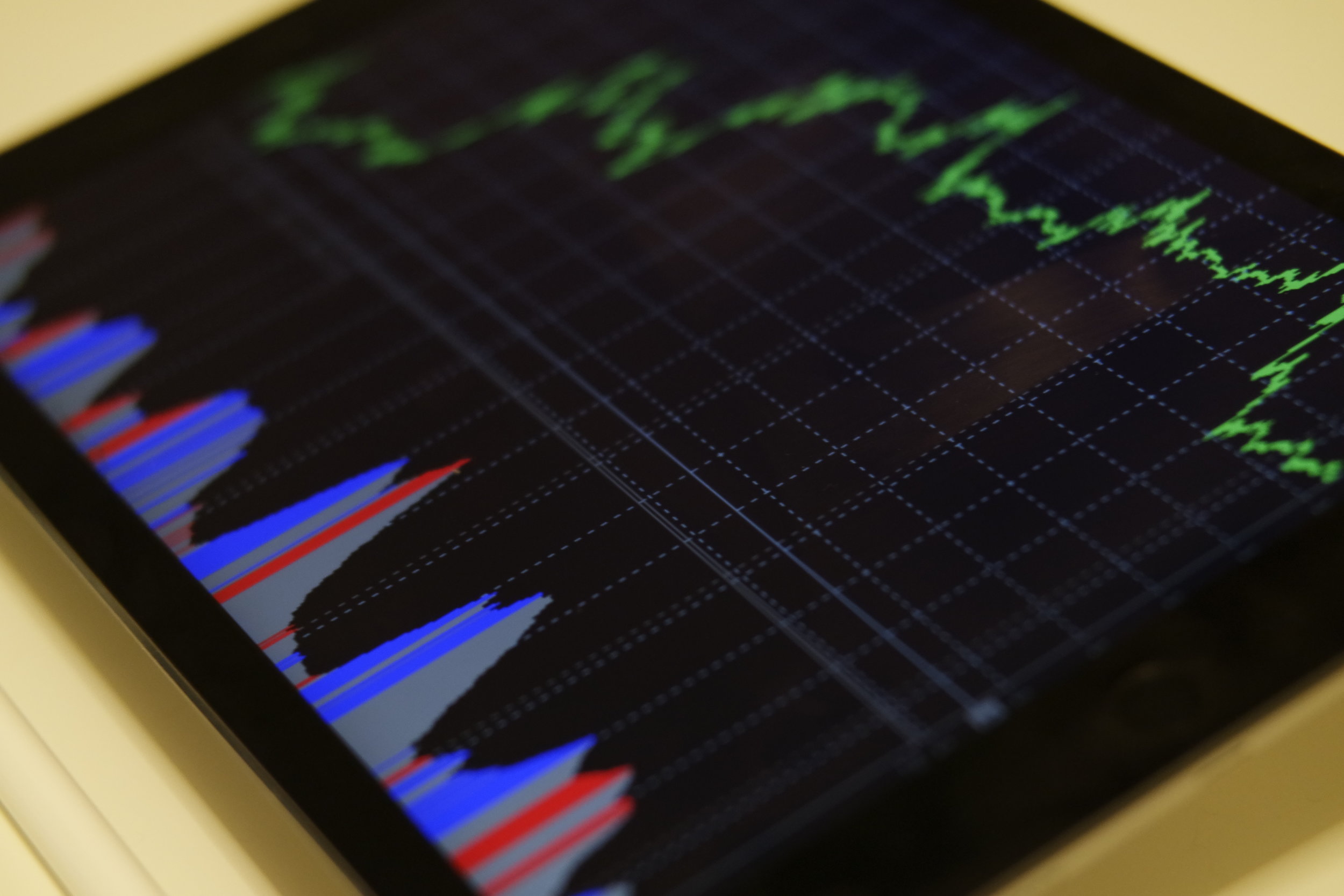 New Orleans UCR Crime Statistics: 3rd Q 2016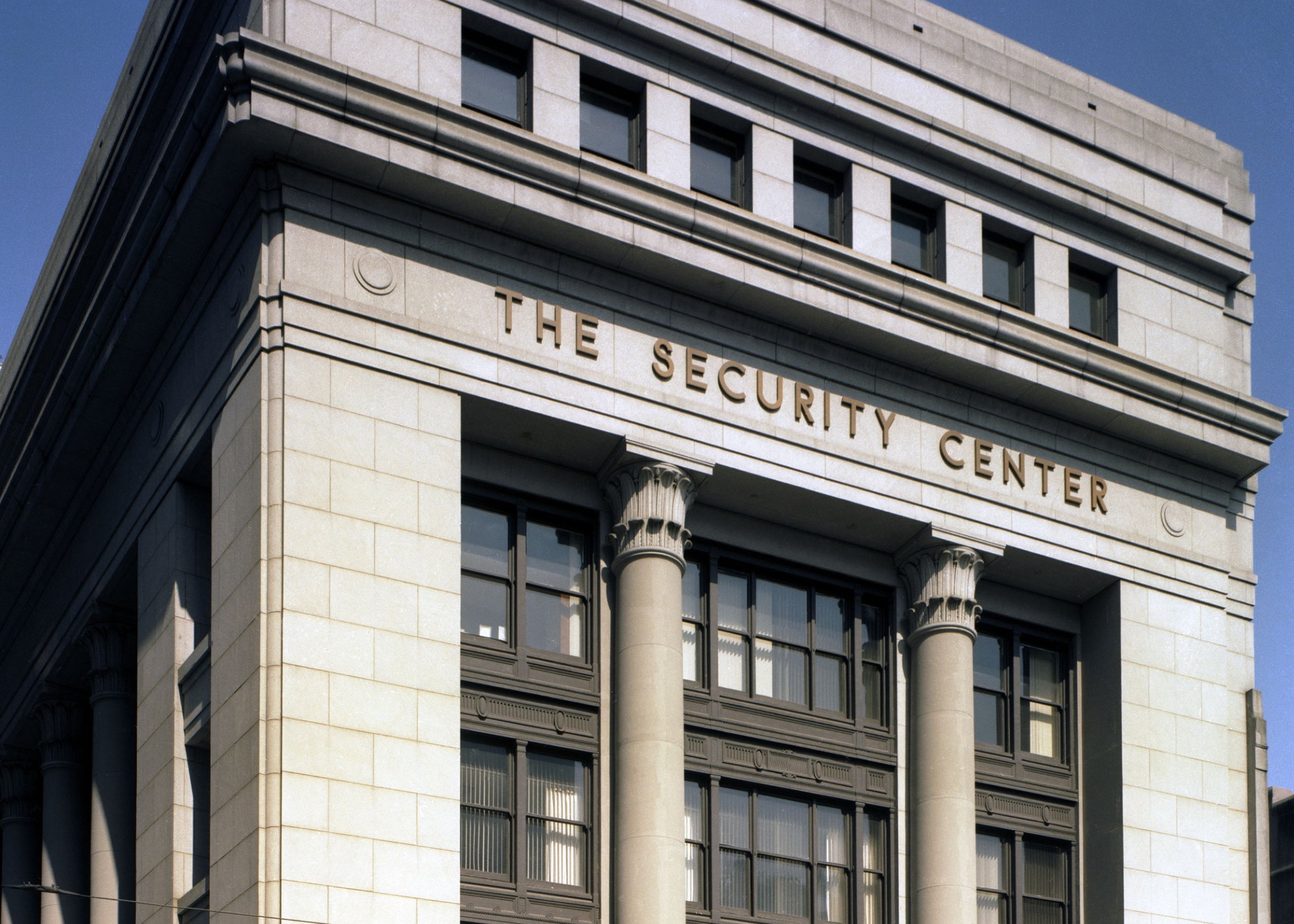 AAA Fire and Wind Resistive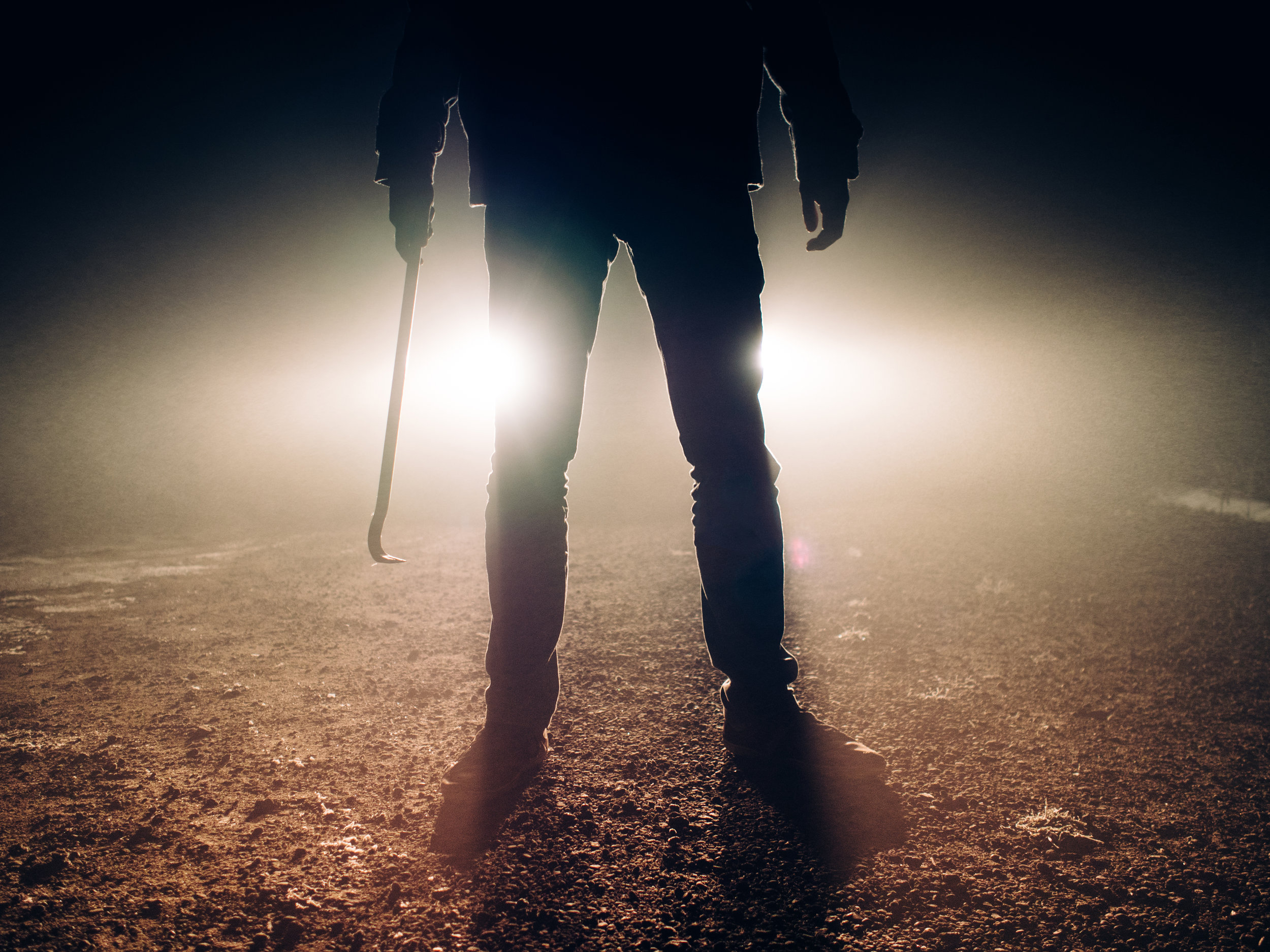 10 Surprising Home Burglary Stats and Facts
Safe Wise shares 10 Surprising Home Burglary Stats and Facts which you can use in taking preventative steps against burglary in your own home. By knowing statistics and facts surrounding home burglaries, such as the most common time of day that break ins occur, you can better guard your home, possessions, and family.
Security Updates
Sign up for our quarterly newsletter to receive more great security updates and helpful tips.