Security Monitoring Connections
Landline, Cellular or Broadband security monitoring connection…which one is right for me?
There is much to consider when choosing between landline, cellular, or broadband alarm monitoring connectivity. We've provided an outline of the different connection methods so that you can make the best decision for you and your family.
landline security systems
Landline monitoring systems uses wired-phone lines to send signals between your home security system and the monitoring center.
✘ Lines/cables can be cut or damaged
✘ Don't always work with some advanced phone services
Cellular security systems
Cellular monitoring systems send signals wirelessly, between the varying sensors in your home and the control panel, to the monitoring center.
✔ Connection lines can't be cut
✔ Some systems allow monitoring via cellphone
✘ Weather can interfere with connectivity
✘ Can sometimes be more expensive
Broadband Security Systems
A broadband connection is similar to cellular connectivity, in that it communicates wirelessly. The primary difference between cellular and broadband connectivity is that the latter communicates via your broadband internet connection instead of a cell tower.
✔ 4x faster than landline
✘ Lines/cables can be cut or damaged
Want to learn more?
For more detailed information about the differences between landline, cellular or broadband connectivity for security monitoring, check out Consumer Advocate's comparison article.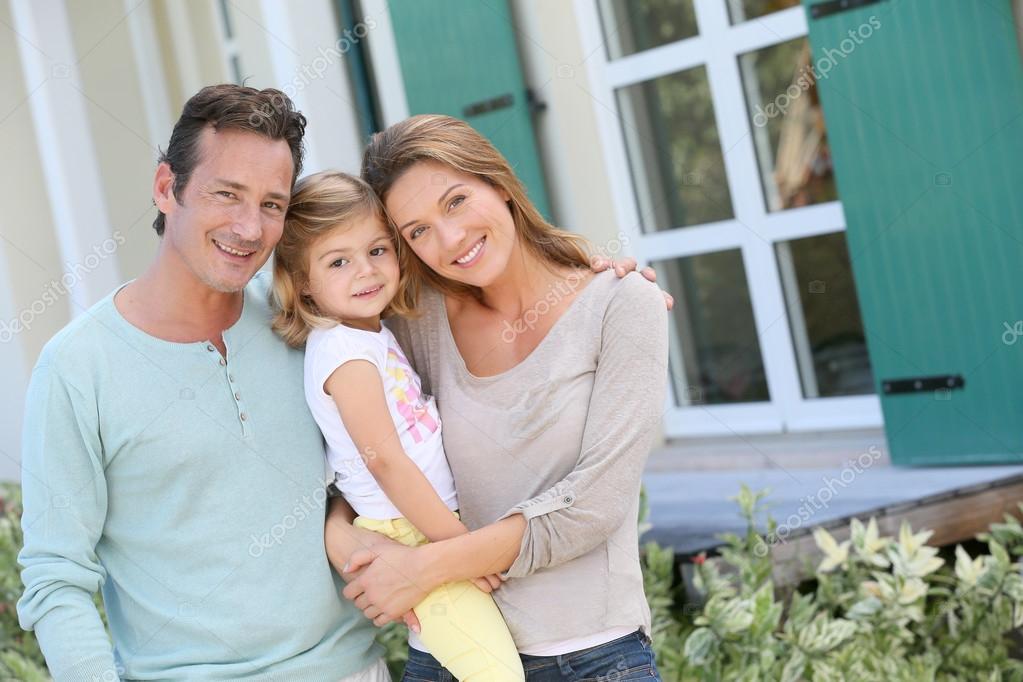 Let us keep your family safe